San Francisco Muni
Grid network redesign, electrification, MUNI+BART Integration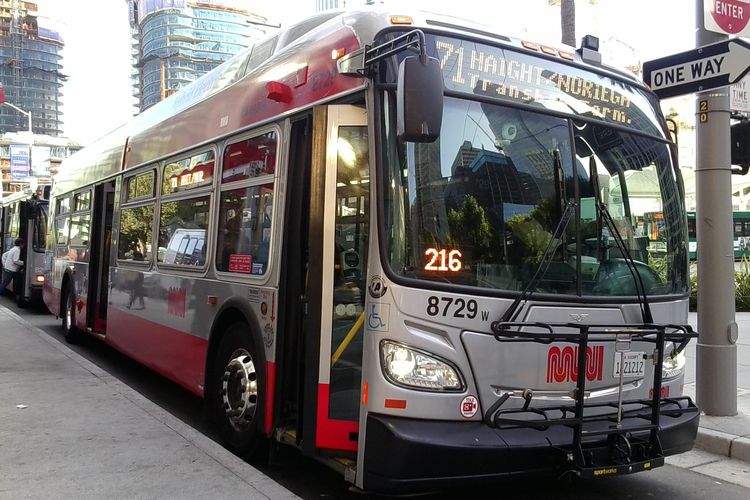 Served as MUNI's first Director of Planning, responsible for service planning and long-range projects. Highlights included:
Preparation, public outreach/review and adoption of MUNI's first short-range transit plan, adoption and first phase implementation of complete city-wide transit service network restructuring, introduction of the Richmond District zoned express bus system. Included plans for electrification of key elements of the new network, adoption of Embarcadero light rail and streetcar concept, integration of BART and MUNI monthly pass
New bus service on Pacific Avenue to meet the needs of the transit-dependent Chinatown community
Working with the National Park Service, extension of weekend MUNI bus service to the Marin Headlands unit of the Golden Gate National Recreation Area
Technical and environmental analysis of Market Street surface operations leading to a city policy decision to reverse course and retain electrified surface transit service
For the Southern Pacific (now Caltrain) Peninsula commuter rail service, additional commute period bus service to the San Francisco terminal, and implementation of a reduced fare voucher program
On-street transit priority measures.
Also served as Alternate on the City Planning Commission for the ex-officio member Manager of Utilities.
Subsequently, as LTK consultant, prepared a report on operational aspects of the extension of streetcar service from Fisherman's Wharf to Fort Mason. This assignment included operational analysis of the streetcar service; appraisal of operating issues of the various alignment alternatives; conceptual design of some alignments and terminals; estimation of traction power requirements for the extension; and operations and maintenance costs. The proposed operation of the service was analyzed in sufficient detail to provide information on minimum operable headways and recommendations on service levels, capacity, travel time, and equipment requirements. Additional maintenance and rolling stock storage requirements were also identified, along with any required improvements on existing trackage. The analysis addressed applicable California Public Utilities Commission (CPUC) issues regarding safety and signaling requirements for operations related to single-track operations and in other areas where required.
Photo credit: Canadian Public Transit Discussion Board wiki at cptdb.ca
More Projects